Who we are
We believe that schools should teach the Indiana Academic Standards and the whole child (intellectual, social, physical, ethical, and emotional) to become a productive member of society.
We believe that schools should motivate children to be lifelong learners.
We believe a good school is one that creates a safe atmosphere for its students, provides qualified teachers, parent involvement and support, and a challenging curriculum for all students to do their personal best.
We believe successful students are self-motivated, responsible, and able to apply their knowledge to reach their fullest potential.
We believe an effective classroom is a safe and positive learning environment in which all students' needs are being addressed.
We believe an effective classroom is one in which students are actively engaged in learning.
We believe an effective school faculty is one that collaborates to learn effective strategies and to be supportive of each other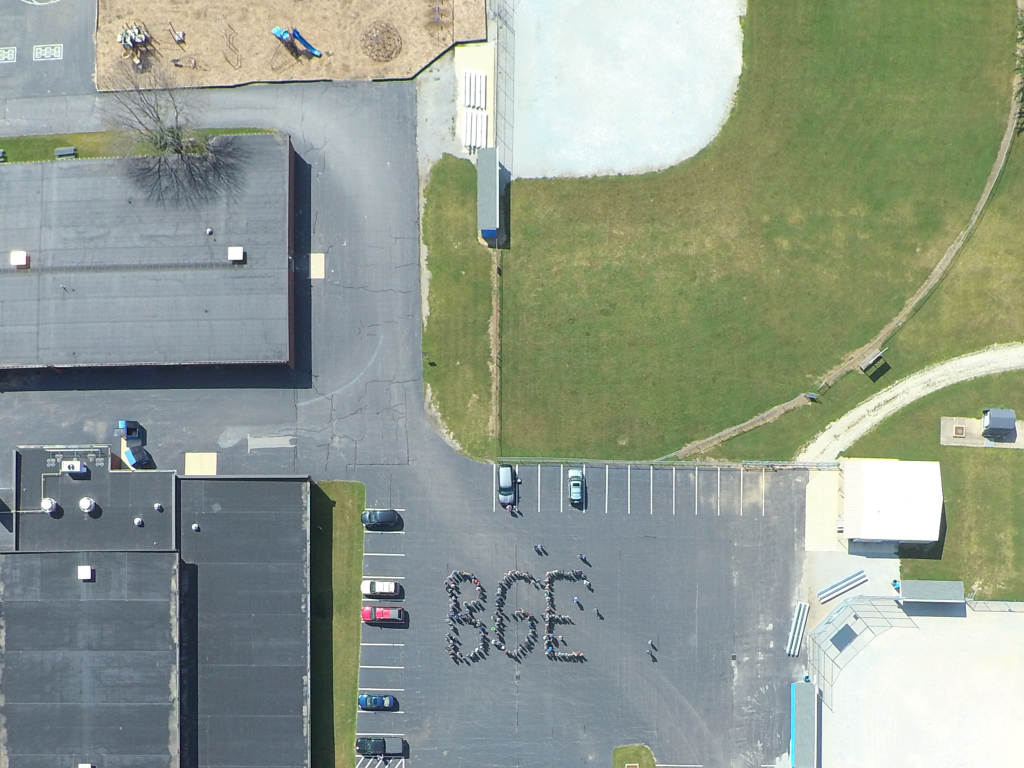 Announcements
Boone Grove Elementary will be holding an Open House for 4th and 5th grade students on August 15th f
WELCOME TO BOONE GROVE ELEMENTARY! We are so excited to have you here! If you need to enroll a new s
4th-Grade-Supply-List-2023Download 5th-Grade-Supply-ListDownload Hundt-Supply-ListDownload Resource-
Meet The Principal – Ed Ivanyo
I have been in education for the past 23 years, serving as a teacher and administrator. I have been with the Porter Township School Corporation for the past 19 years. Being a part of this district has been a big part of my life and the people within it are like a second family to me.
My academic background includes a Bachelor of Science in Mathematics Education from Indiana University and a Masters in Educational Leadership from Ball State University.
In my free time I enjoy spending time with my wife and three children, exercising, watching football and doing word puzzles. I am excited for this year and to be a part of the Boone Grove Elementary family!